Just completed my custom fabricated IS-F grille for my IS250.
I'm quite happy with the result and I think the difference is very subtle but it makes a huge difference.
Here's a photo of the finished product: Click the
'more info'
link below for full details.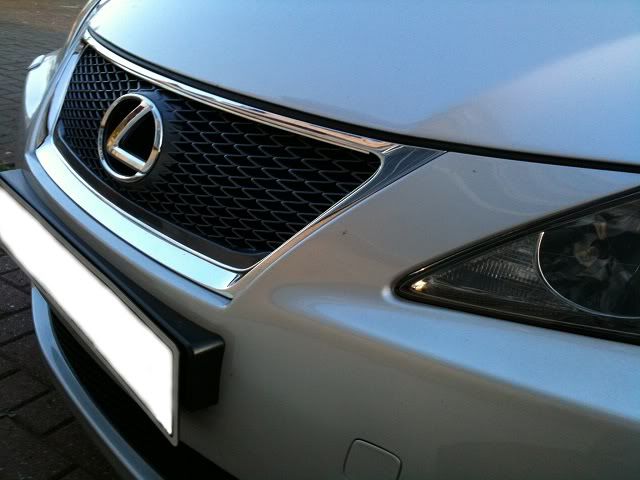 Click here for more photos & details.